Recruitment principles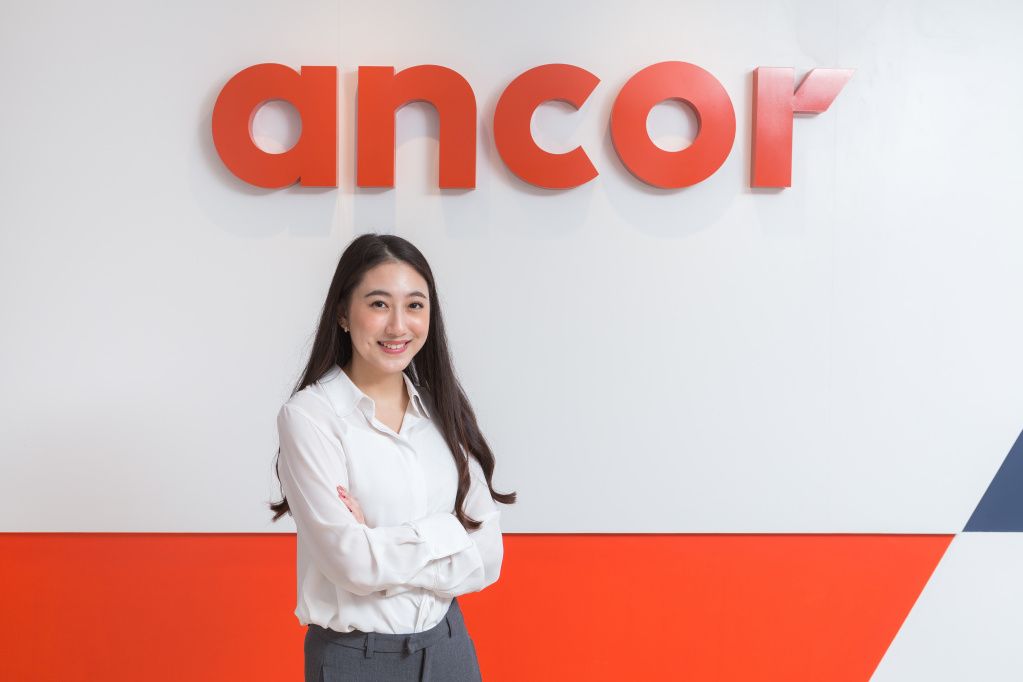 1
For job seekers ANCOR's services are free

2
Every candidate is valuable.

ANCOR consultants will give recomendations for your career development and offer suitable vacancies.

3
Your personal data will not be given to third parties.
4
We provide thorough and verified information about your future employer.
5
You can count on receiving feedback after your job interview.
the next
step in your career
develop a career
and not just find a job